Haha, here's the other part of my M.I.A life. On the 27th was my friend's birthday, her family had the celebration at Tony Roma's at Cineleisure. The amount of food that was ordered was just uncountable. Everyone had abit of something, so i'll just let the pictures do the talking for now.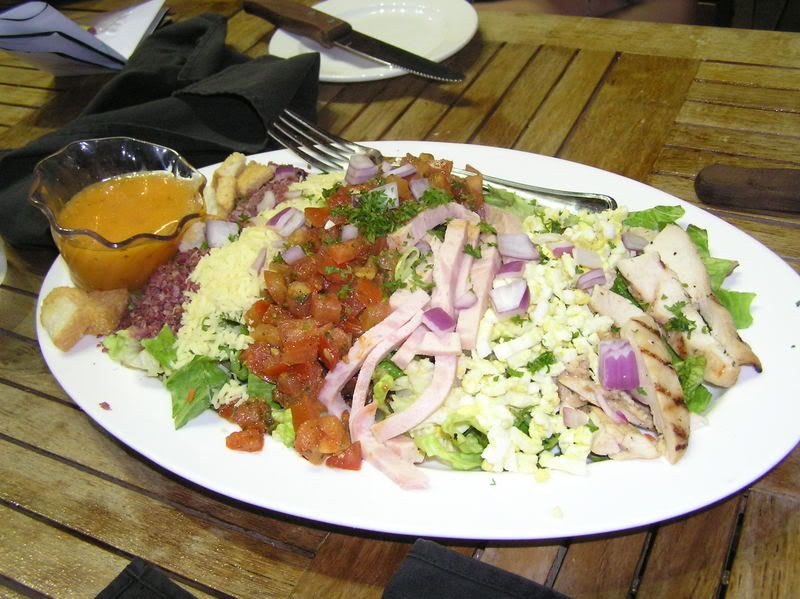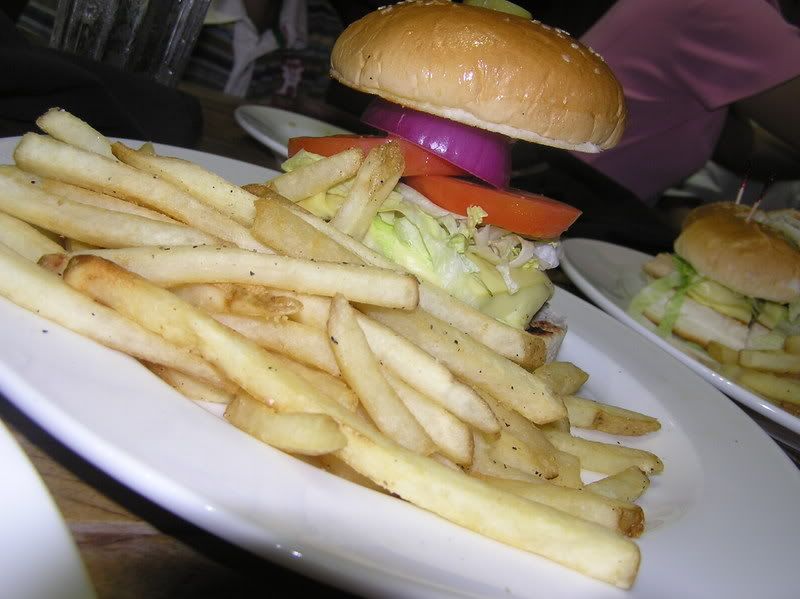 There were more food coming but after my beef ribs came, i succumbed to it and devoured it instantly forgetting to take any photos of the other scrumptious delicacies that landed on our table. Haha
Oh and did i mention that it was my friends birthday ? I now present you the birthday girl !!!