K its about time i finished up on redang, have too many back logging to do. Haha
This was taken outside one of the rooms, before we went over to Pasir Panjang for some night life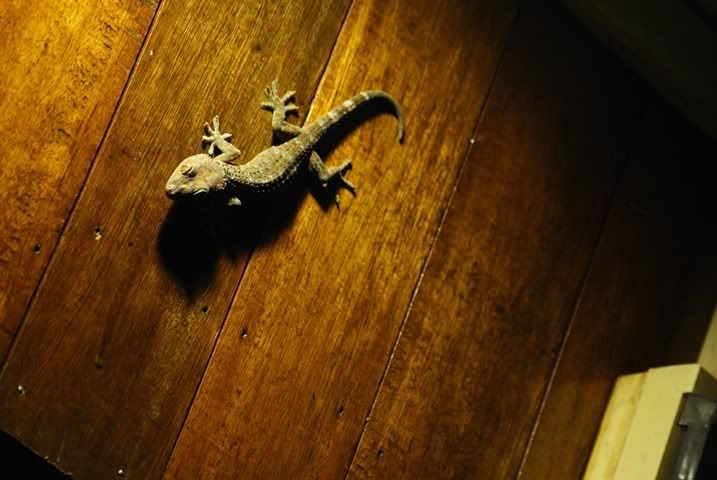 Here is a night shot of our rooms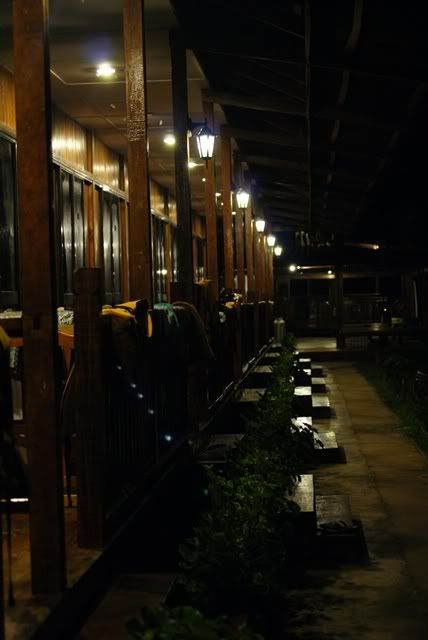 After that we made our way to Pasir Panjang to have some night time fun. We took the route that i scouted out in the morning when i went to Laguna
Next morning, i woke up at 5.30am just to wait for sunrise.
The fruits of my labor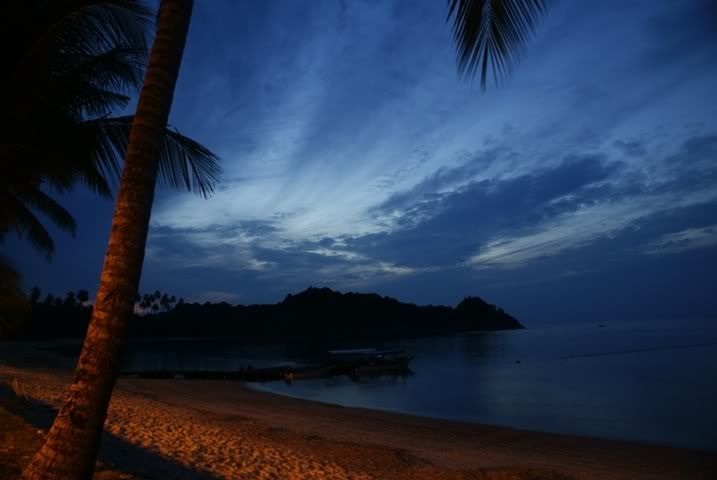 Fianlly, group shots !!!
After the group shot, we had to board the boat back to merang
Hmm . . . The couple posing for a shot
But . . . I prefer this one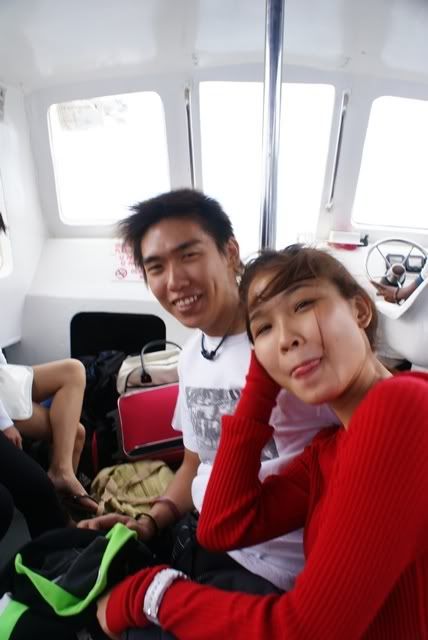 Back at merang jetty, some of the gang doing souvenir shopping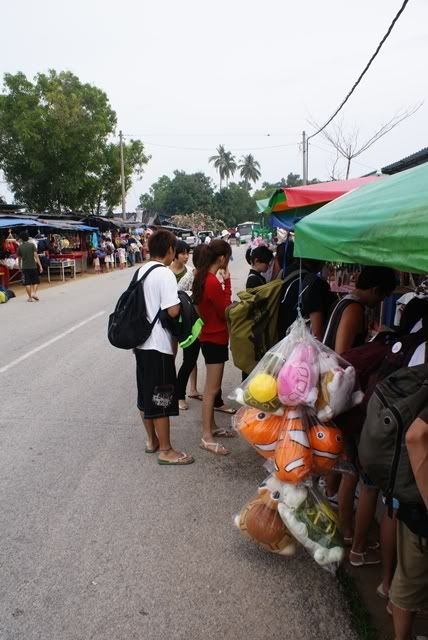 This looks cute right . . .
In reality, its turtle humping each other hahaha
That's all for Redang !
P.S If any of you want the full pictures leave me a message, i'll find a way to pass them to you