I know this is kinda late but was busy with exam preps so didn't have time to edit and resize the pictures. Anyways i'll allow the pictures to take over the scene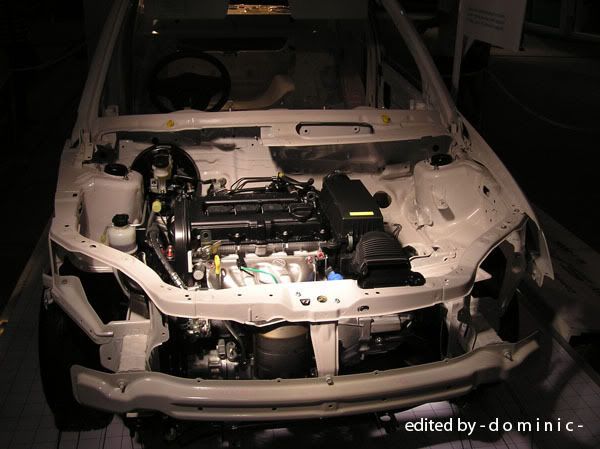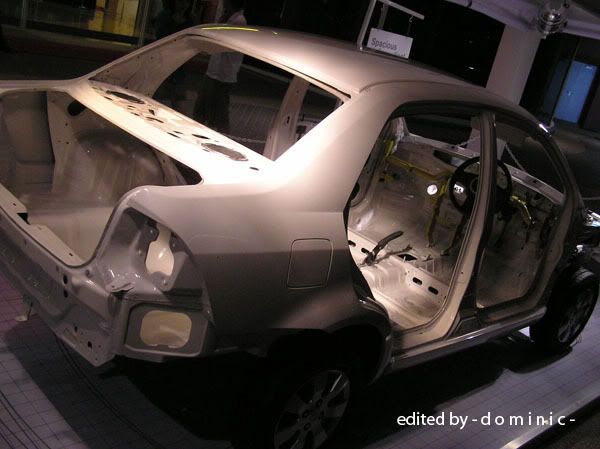 We arrived at The Street @ The Curve at Mutiara Damansara and found this on display outside Cineleisure Damansara.
After that we went for dinner at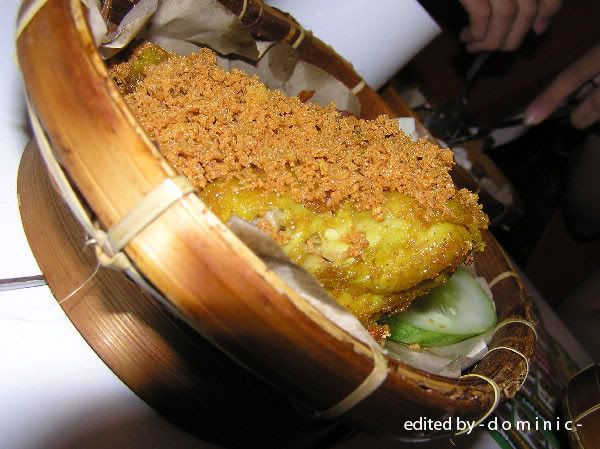 this was what i had for dinner or most of us anyways haha
After that was cam whoring session.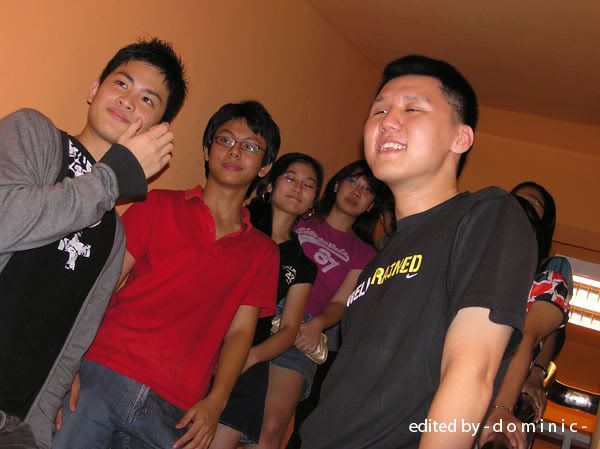 And finally we ended up at Laundry for drinks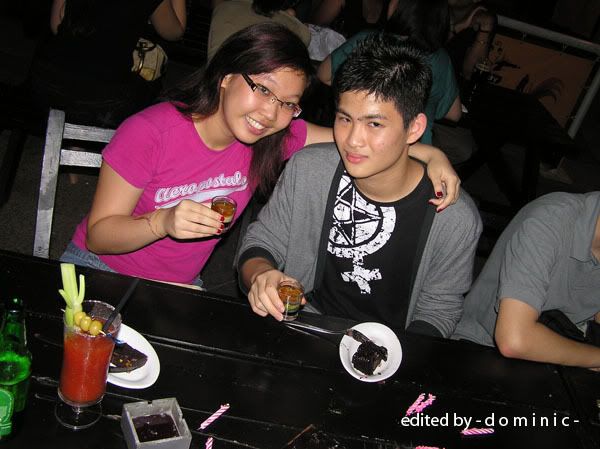 birthday boy before shot