After a long leave of absence due to certain reasons, i'm finally back !!!
Here are the rest of the pictures from the Nuffnang party, i would like to apologize for the lack of captions as i can't seem to recall most of the names that night
The only panda there, come to think about it i wanted to go as a panda as well, but then again there wasn't enough time to prep
Group shot of friends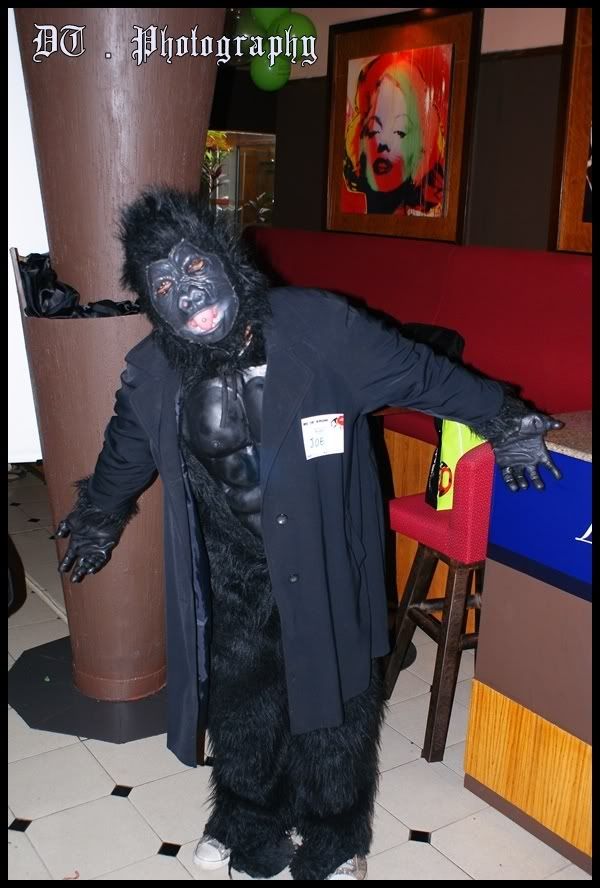 Mighty Joe !!! trying to be polite
Bee, Cow & Ostrich who says animals can't get along
Gori and leopard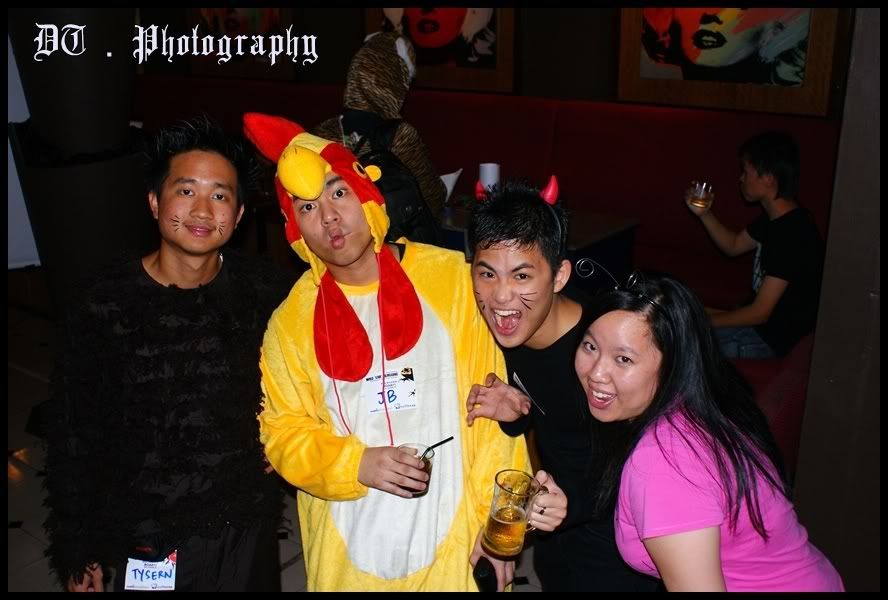 The gang with the "chicken man"
Bloggers updating their blogs at the live blogging stations provided so kindly by maxis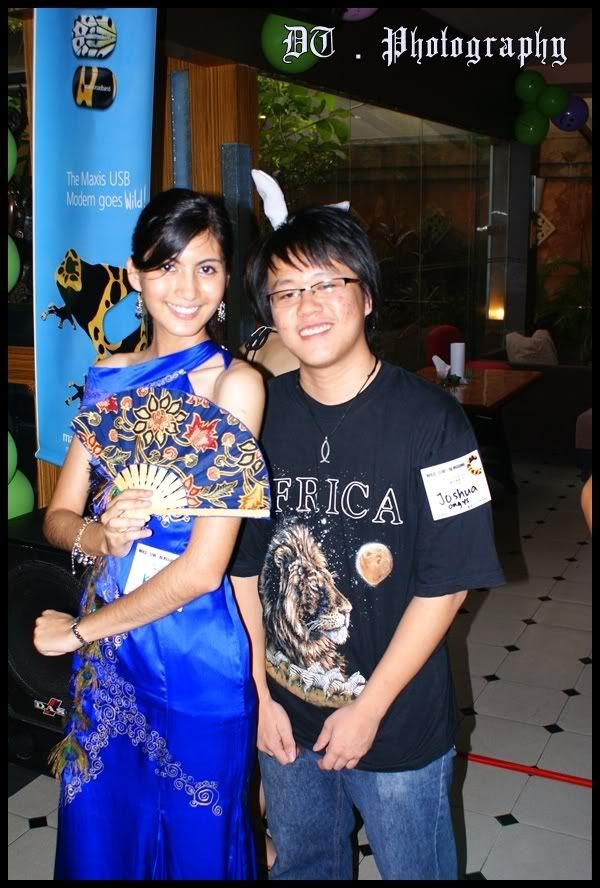 Kul, the only peacock at the event
Bunnies and Bees ! ! !
Cat and Cow
Hmmm . . . Why do most of the animals that stick together have the same starting alphabet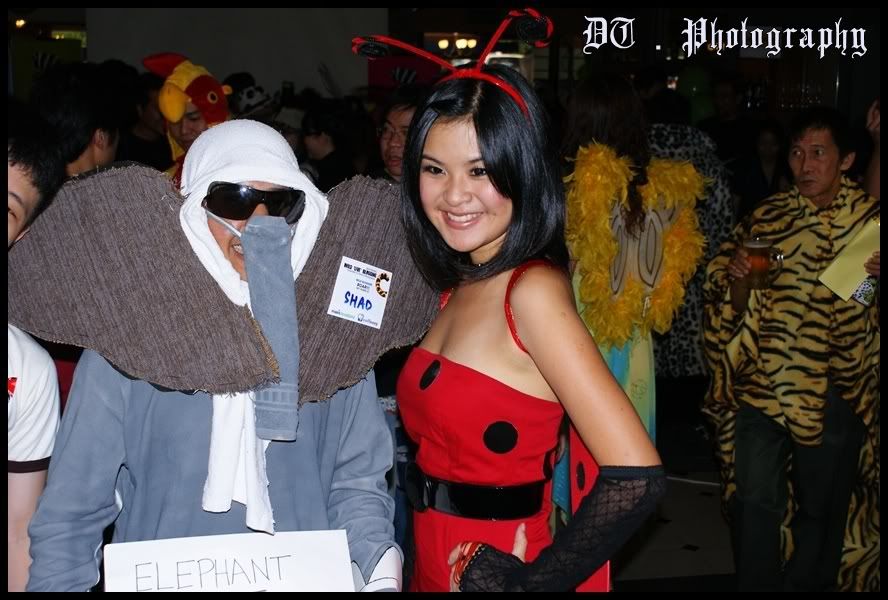 Elephant and lady bug
Finally a tiger, what would the wildlife be without predators
Now, i'm not sure what these 2 beauties are, but i am guessing that they are fairies
Below are all group shots of bloggers hanging out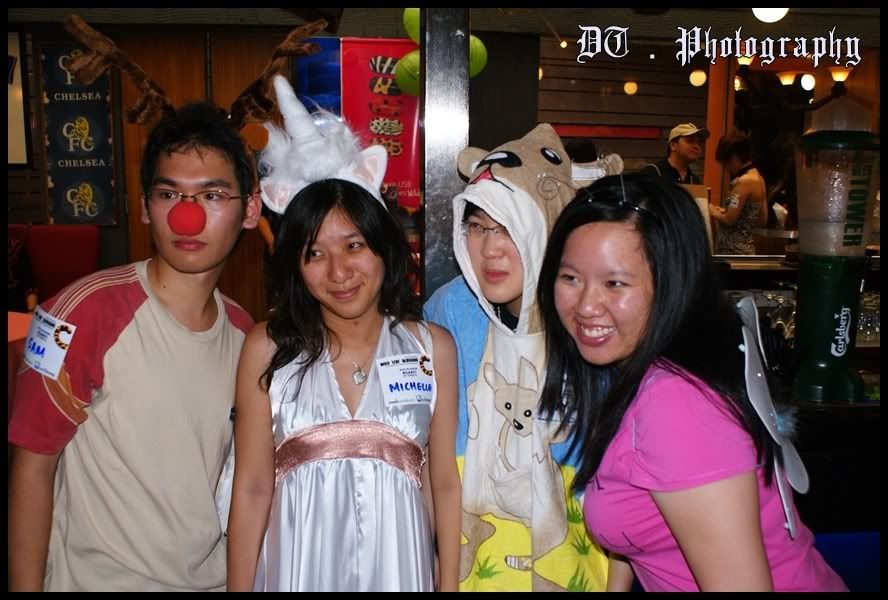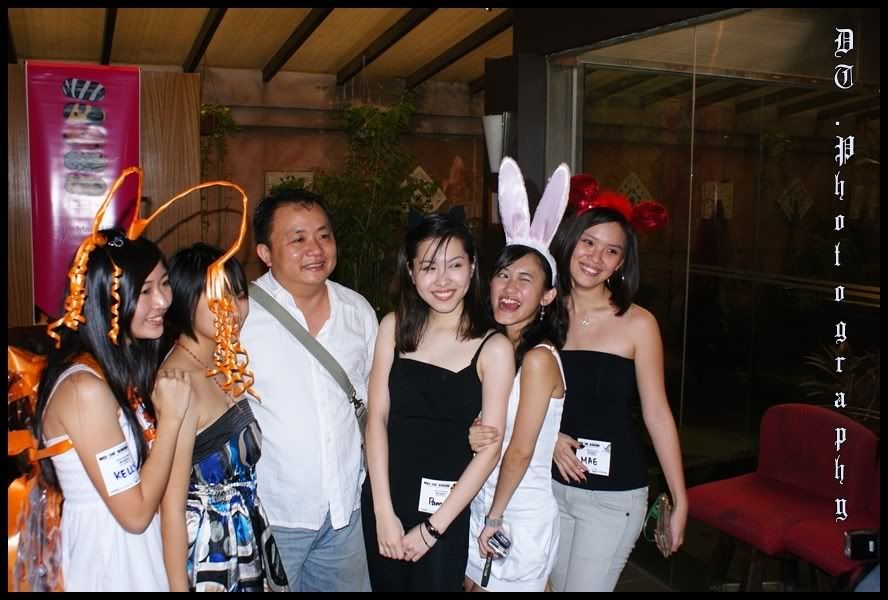 I present you Kenny the Pooh !!! The cutest animal present that night
That's all for the Nuddnang Wild "Life" Party
DT Signing off ... .. .