Hi readers, sorry for the lack of updates. Stressing over my examinations now haha.
Anyways on the 19th of January which was last Saturday, my wushu association together with the tai-chi association had its first annual dinner.
Well the event can be considered ok overall. There were a few problems here and there but overall everything was good.
Anyways time for pics !!!!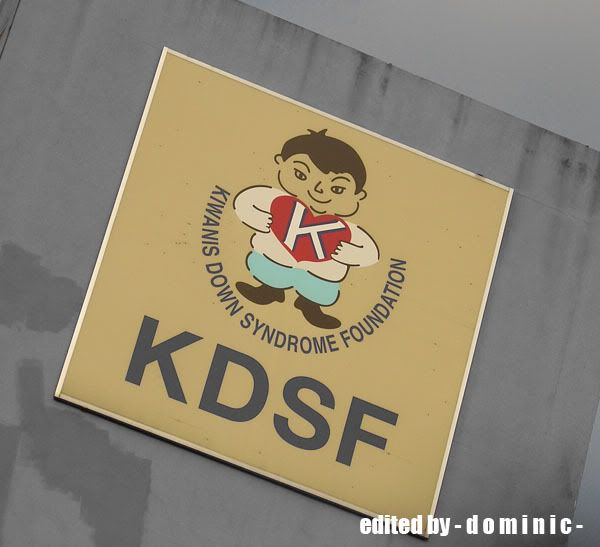 this is the location of the dinner, it was in the multi-purpose hall
our DJ's for the night
the new generation of high school musical
some of the tai-chi ladies dancing on stage (was done spntaniously)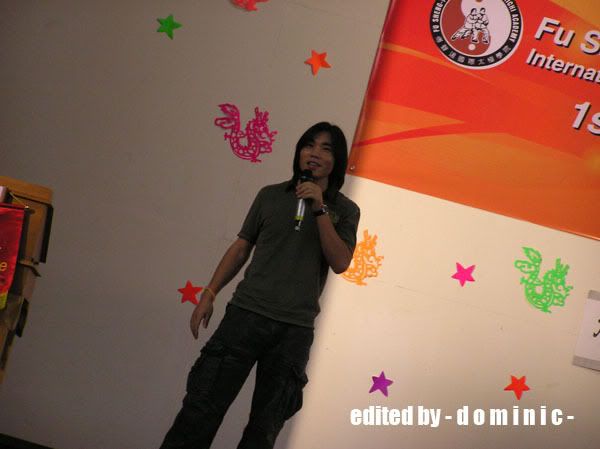 my wushu sensei, also the tai-chi instructor