Here's the 2nd installment of my Wesak shots. This time i covered the floats that were there for the procession.
Here's the main Ti-Ratana float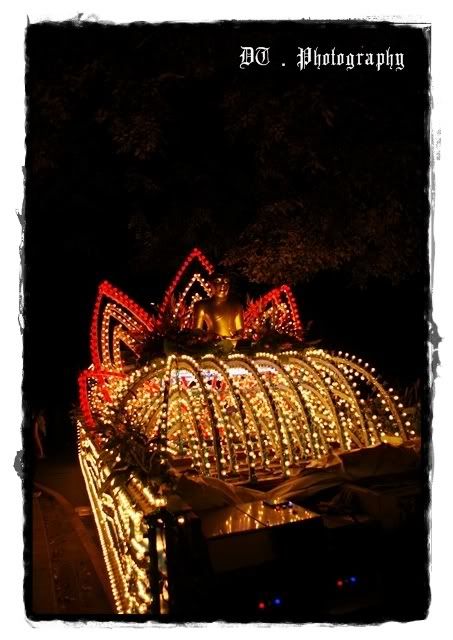 Here's some of the Ti-Ratana smaller floats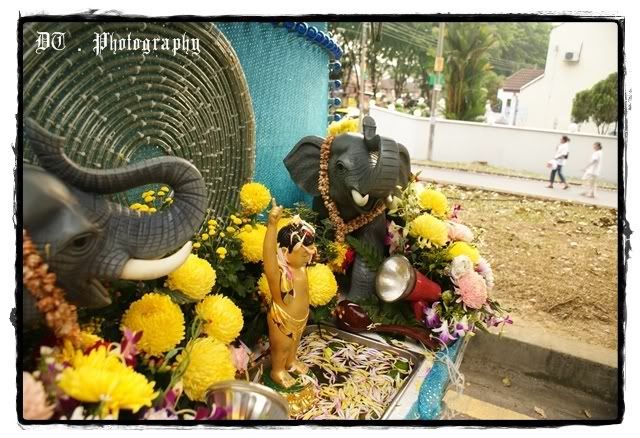 Here are the floats from the other temples and monasteries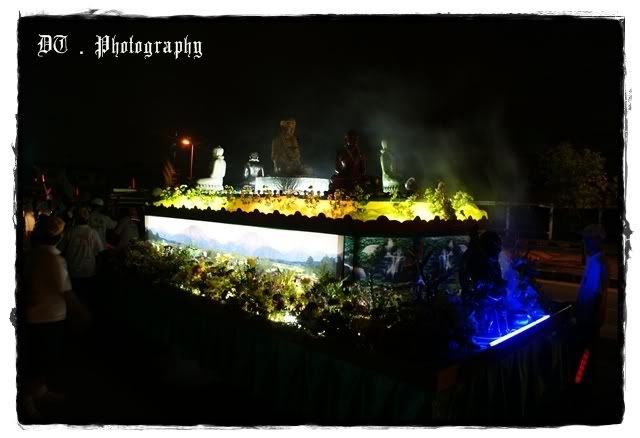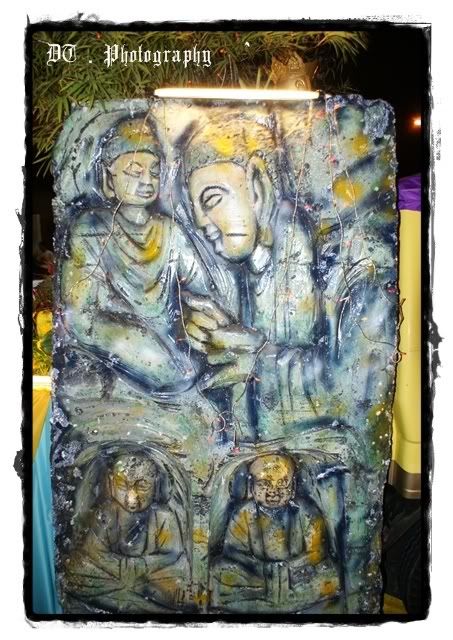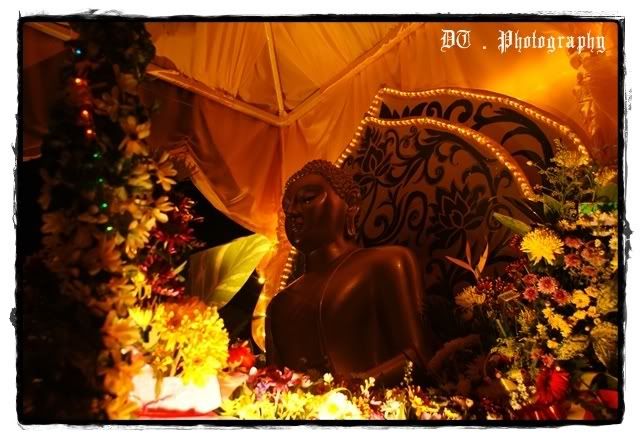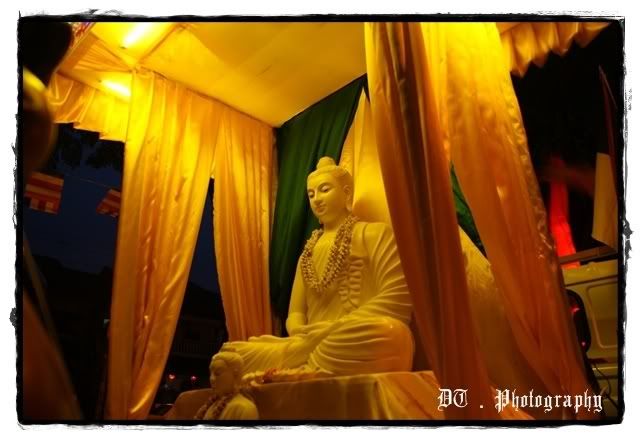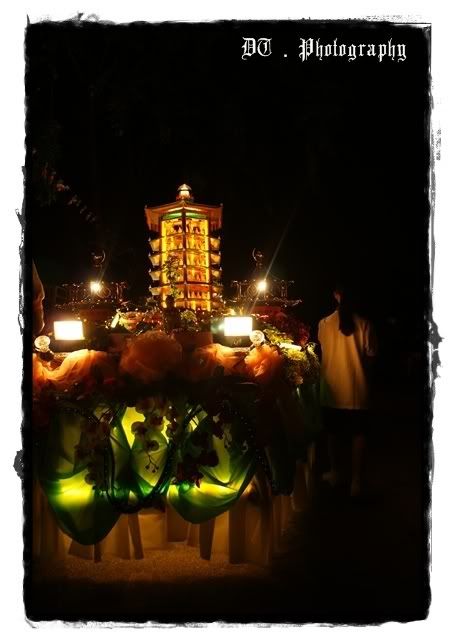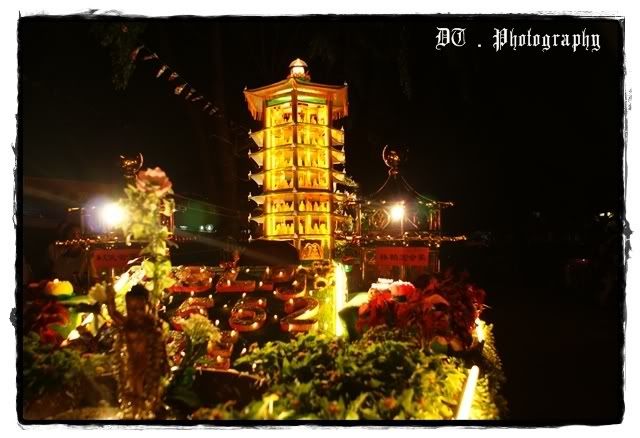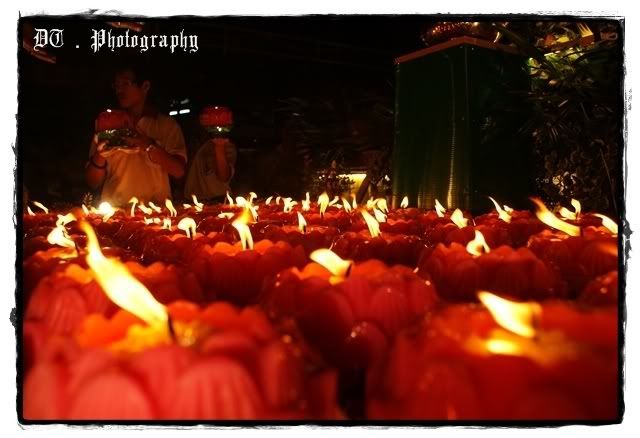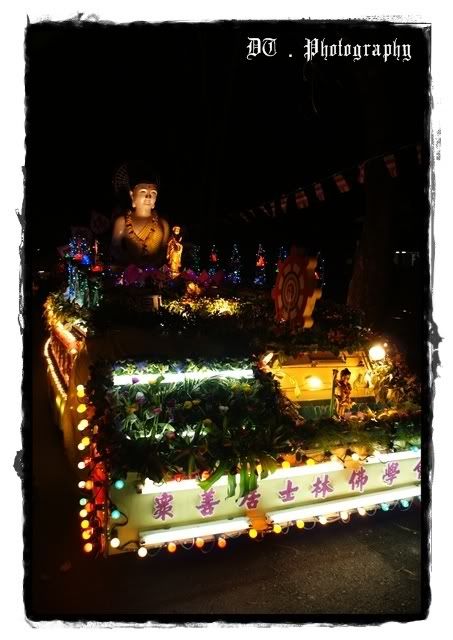 Here are some other shots that i took which i am not sure where they belong,
The Ti-Ratana Orphans dressed in monk robes
Some effect which i did not realize i was doing when i was shooting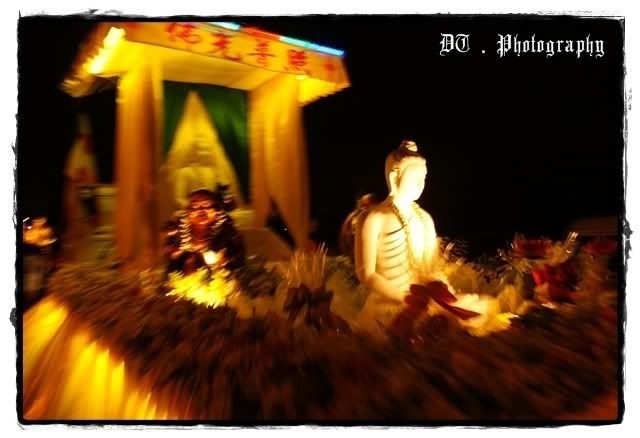 That's all for now, will appreciate all comments & criticism's
Signing off . . .